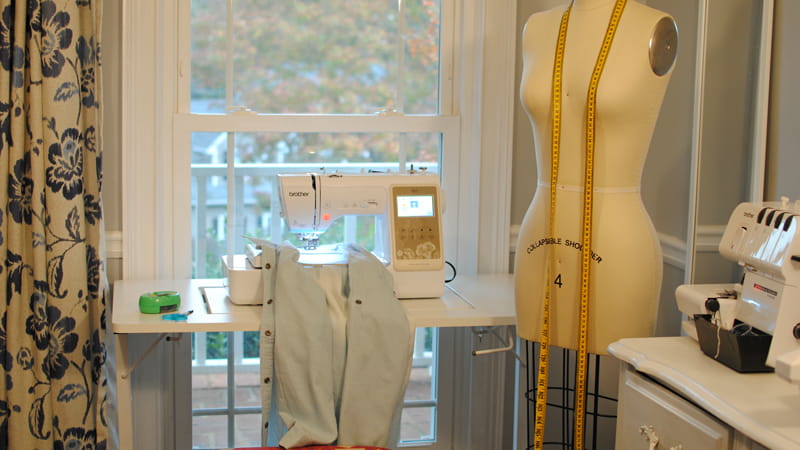 Sewing Machine:
If you don't have a sewing machine it's a good idea to find one that best suits your sewing interests. Do you plan to sew garments, quilts, clothing, or something else entirely? What type of materials do you prefer working with? Are you interested in embroidery? So many options, and Brother has all the different machines to fit your needs. Also feel free to reach out to us ambassadors, we are happy to help!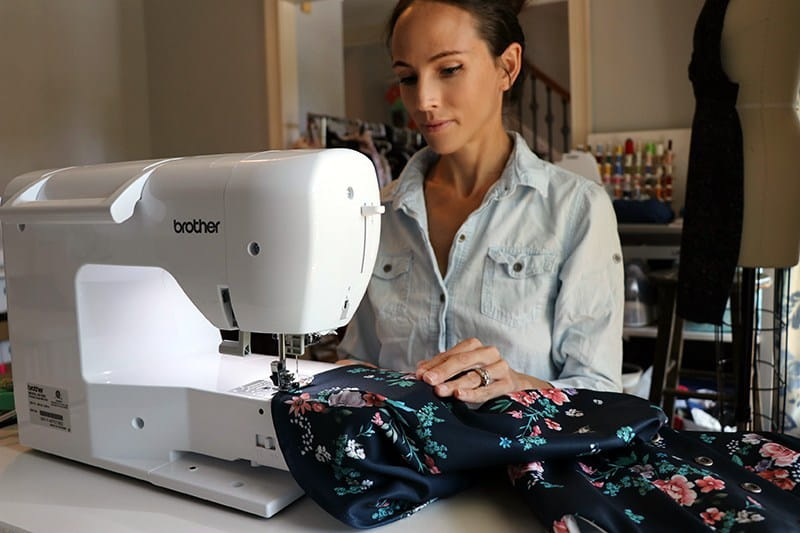 Use your resources:
If you're a hands-on learner like me, I suggest you look around your area for sewing studios that offer classes and camps. These are great for everyone! It's ideal to have a space and time set up to learn without distractions. I taught sewing for adults, and it was such a great way to learn. Within a week, students went from threading their machines to sewing simple projects (zipper pouches, tote bags, doll clothes).
Another great option is to learn sewing virtually! There are many resources offered online through sewing blogs and sewing websites. Check out Stitching Sewcial, where you'll find step-by-step sewing tutorials, patterns, and tips to use that range from beginner to expert.
Start small:
It's a good idea to start with a simple project before diving into a more advanced one. I remember one of my first sewing projects was to pick a pattern and fabric to go with it. I went with a dress that required all the fixings and on top of that picked a plaid chiffon fabric. BOTH of these were not "beginner friendly" and I found myself in over my head. I was 12 and I can remember the frustration I felt when sewing that dress. Perhaps a gathered elastic skirt would have been a better first project at that time.
Consistency is Key: I like to say "a little each day goes a long way!" It takes time to hone your skill. Even the busiest of days I try to find 25-30 minutes to give to my craft. Whether it's browsing a sewing blog for tips on using a cover stitch machine or laying out a sewing pattern and prepping to cut the next day. It surprises people how long even a simple sewing project can take and this is how I like to break it down.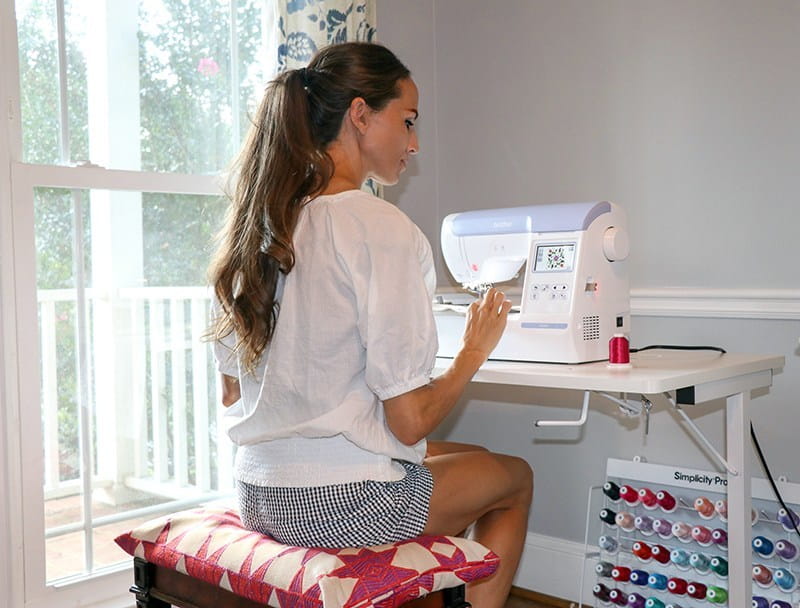 Don't skip the in between steps: When I first started sewing I would speed through my project like it was a race! I would skip the "annoying steps" I felt were unnecessary like pressing, and pattern markings, etc. These steps are as important as the sewing itself and can be the difference between a wobbly hem and a professional looking garment. While it may not get done as quickly you will see the difference in the overall result.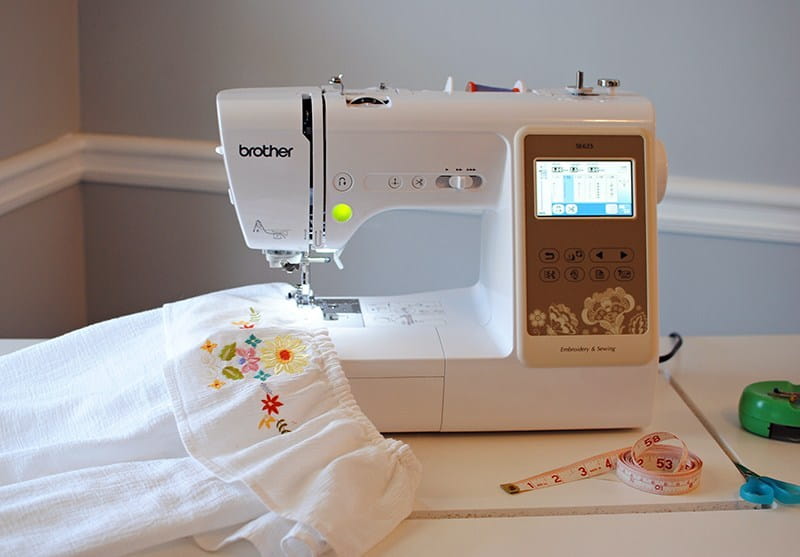 No rules:
At the end of all of this there are no rules. Have fun and be creative. Sewing is a personal journey after all and you will find your own ways that work for you. Perhaps "that fabric doesn't work with that pattern" but it never stopped me anyways.
This article has been republished from Brother Sews USA. The original article can be seen here:http://blog.brothersews.com/sewing/national-sewing-month/